Hi Everyone,
On the 23rd of January 2014, Day 85 of writing my Third Novel – I finally finished my First Draft on 96,660 words! I have been waiting for this day ever since I started NaNoWriMo, all the way back in November. It has been a great help structuring my writing life around Twitter, having people see that I am constantly updating my word count online, using social media to push me forward to the deadline. I knew my novel was going to exceed 80,000 words, and be close to 100,000 words – it was great to know I could get it done! It had been a struggle to continuously keep writing, every single day, and even after NaNoWriMo, I took two weeks off writing, and I felt helpless, a constant nagging voice in the back of my mind telling me I needed to keep going – but I did need the break. Everyone needs a break, especially when you are writing for thirty days straight!
So now it is the beginning of February, and I am dedicating this time to editing my whole novel! So much work to do! I need to do three edits: structural editing, copy editing, and proof reading. It's funny, because it was only in April of last year that I had to do this process with my First Novel that I have submitted for publication. I still have not had any successful news, as of yet, but the fingers are still crossed, and I am still writing, working on different projects.
Also, during February I have commissioned two articles for Macquarie University's Student Publication Magazine, Grapeshot, while also editing the Regulars section of the Magazine, and then I will be copy editing the whole first issue with others from the team. It's a big job putting a magazine together. I recently went to the National Editors Workshop and Skill-Share Conference (NEWS Student Editor Conference) in Melbourne, at the Wheeler's Centre for Books, Writing and Ideas, hosted by Express Media. It was amazing to meet other students from around Australia who are the Editors for their university's Student Publication Magazines. I had a wonderful time socially networking, and picking up tips during the Conference with editing, and how a Student University Magazine gets put together. To check out how the Conference went, and about the different panels, search the hashtag #NEWS14 on Twitter.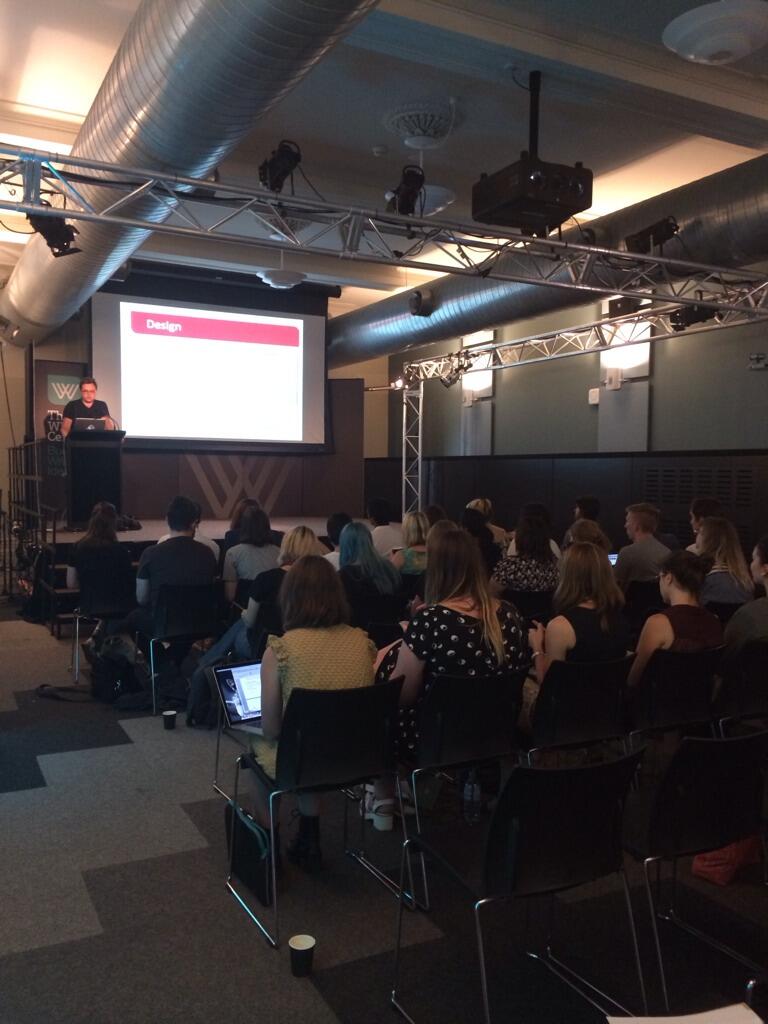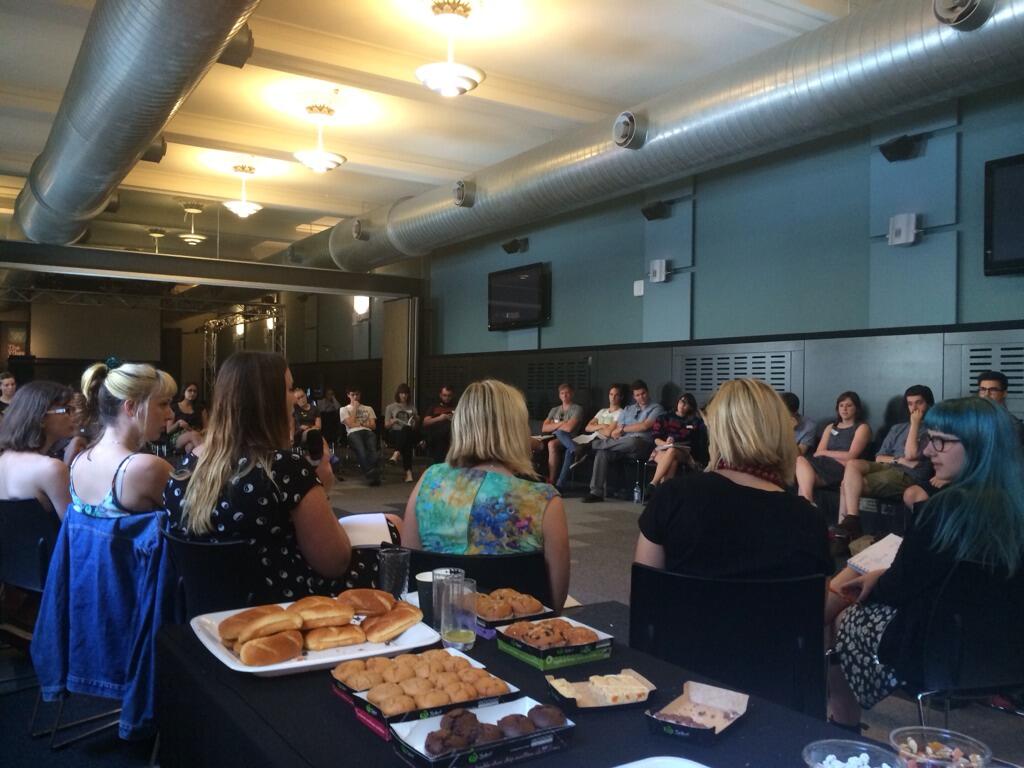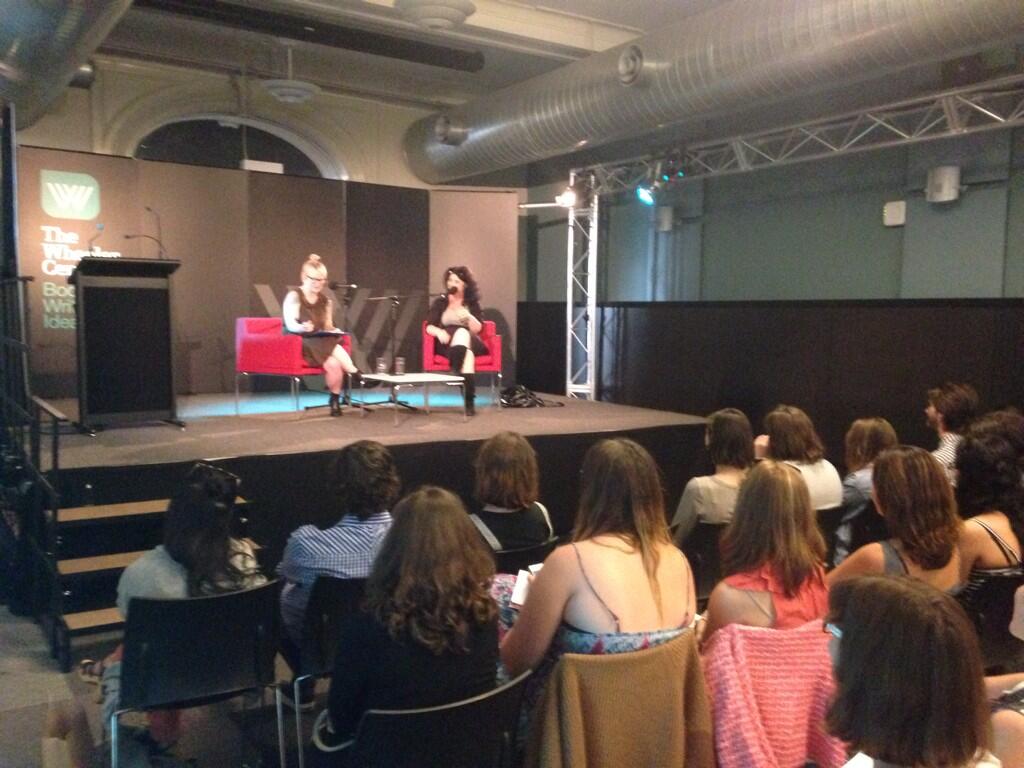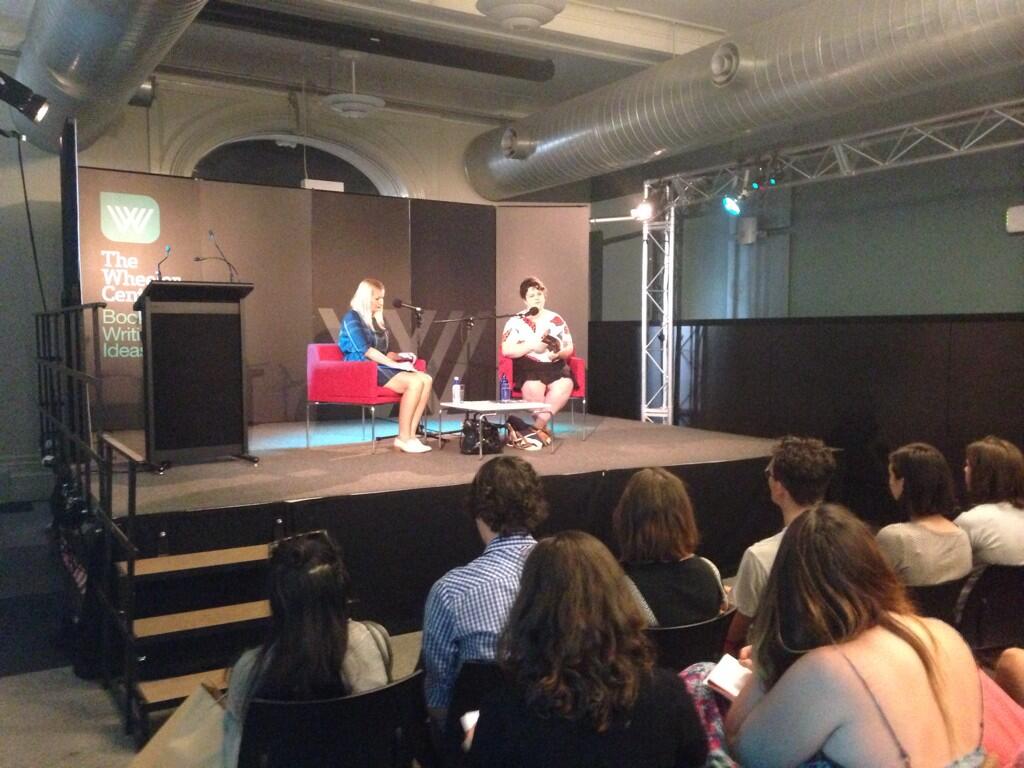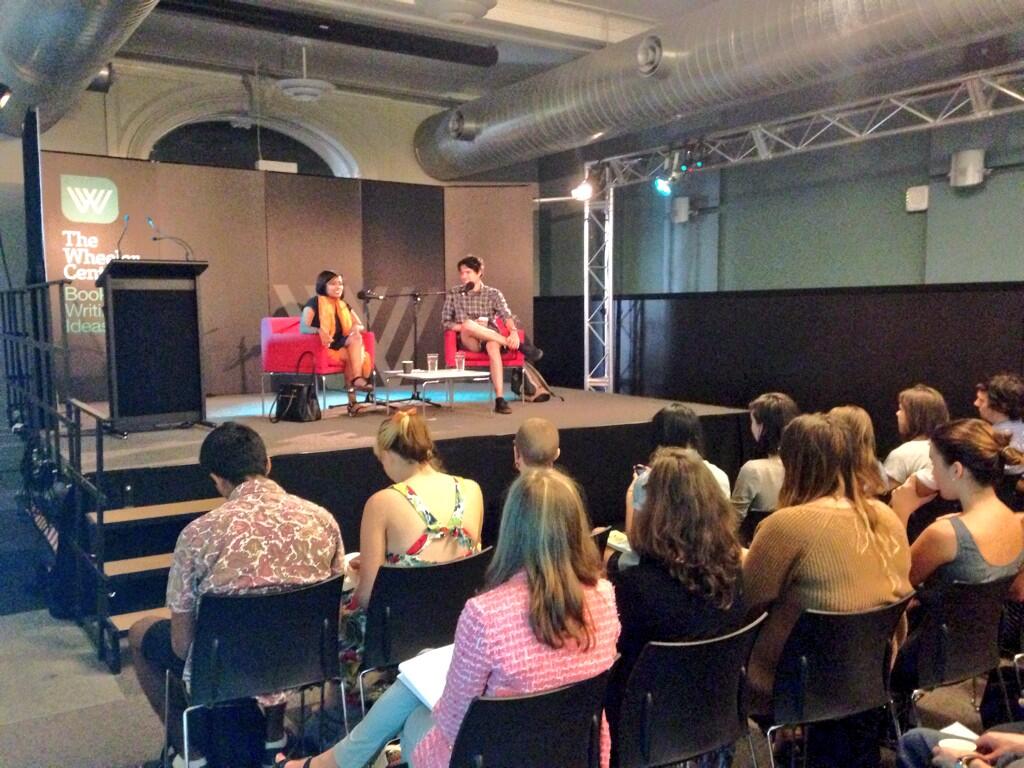 Lastly, during this month I will also be one of the volunteer editors for The Quarry, a journal of creative writing published by the Department of English at Macquarie University. We are editing the fourth issue with work from Postgraduate Creative Writing Students. I am also the Creator and Graduate Student Monitor of Macquarie's new Postgraduate Creative Writing Group on Wiggio, run outside of the university to continue workshopping, and to socialise with peers during semesters.
So I have a lot of editing going on this month, and throughout the whole year with Grapeshot. I should mention about my New Year Goals for 2014:
It's the Year of the Greek Writer – with historical fiction and contemporary poetry
To enhance my editing skills
Get another Historical Fiction Short Story published on a Archaeology Website
More publications of short stories, poetry, and perhaps, a novel!
Research for my Second Novel
Completing my Manuscript Project with Macquarie
Try and win a writing retreat/residency
Till next time,
Claire
Related Articles:
NaNoWriMo 2013 Winner: Nike – Greek Winged Goddess of Victory
Over the 40,000 Word Mark for NaNoWriMo
NaNoWriMo and the Art of Speed Writing
Update on Creative Writing: NaNoWriMo and Third Novel